LEARN WHAT
WE TEACH

THE PROS
WORLD-CLASS COACHING AND SCIENTIFICALLY PROVEN BREATHING TECHNIQUES
FROM Master Oxygen Advantage Coach & Mentor David Jackson

CHANGE THE WAY YOU BREATHE, TO IMPROVE THE WAY YOU THINK, FEEL, MOVE & PERFORM
IMPROVE PERFORMANCE
ENHANCE RECOVERY
REDUCE STRESS & ANXIETY
BOOST FOCUS & CONCENTRATION
WHY PRO BREATHWORK?
At Pro Breathwork we believe in the power of your breath. We believe in the science and research which proves when we change the way we breathe, we improve the way we think, feel, move and perform.
EXPERT COACHING
Jacko is a Master Oxygen Advantage coach & mentor, UKSCA Strength & Conditioning coach with over 15+ years coaching working with professional athletes, world champions and elite level teams.

Passionate about sharing what we teach the 'pros' with you!
SCIENTIFICALLY PROVEN
The Oxygen Advantage techniques are research backed and scientifically proven to improve your sporting performance. As a Master instructor with the Oxygen Advantage, I specialise in taking the science and research, then make it easy for you to understand and apply to your given sport or exercise goals.
COURSES + LIVE SESSIONS
Follow courses at your own pace or join live sessions and get coaching from Jacko.

LIVE session are included in the membership and members also get discounts on all courses and seminars.
\Learnworlds\Codeneurons\Pages\ZoneRenderers\CourseCards
MEET JACKO
David Jackson aka 'Jacko' is a Master Instructor with the Oxygen Advantage. A former professional rugby player, accredited UKSCA Strength & Conditioning coach, NASM performance enhancement & corrective exercise specialist on a mission to make breathwork a normal part of our everyday lives.

"In 2013 a traumatic brain injury and a seizure on the rugby pitch forced me to retire from professional rugby and also impacted my breathing patterns negatively for years. It can be simple day-to-day stress or poor habits that have built up over a long time that have changed your breathing patterns but what I know is that if I can change mine after my head injury you can improve yours too.

During my professional rugby career, I wish we knew then what we know now about how breathing can massively impact and improve our performance. Now as a Master Instructor with the Oxygen Advantage, I work with clients ranging from fitness and sports enthusiasts looking to improve their sporting performance, to GP doctor referrals with clients needing to address stress and anxiety issues through breathing, and everything in between.

My passion for sports and sharing what I wish I knew back when I played, has led me to work with professional athletes and teams in a variety of sports like rugby union, football, triathlon, mountain biking, swimming, athletics at national and international levels."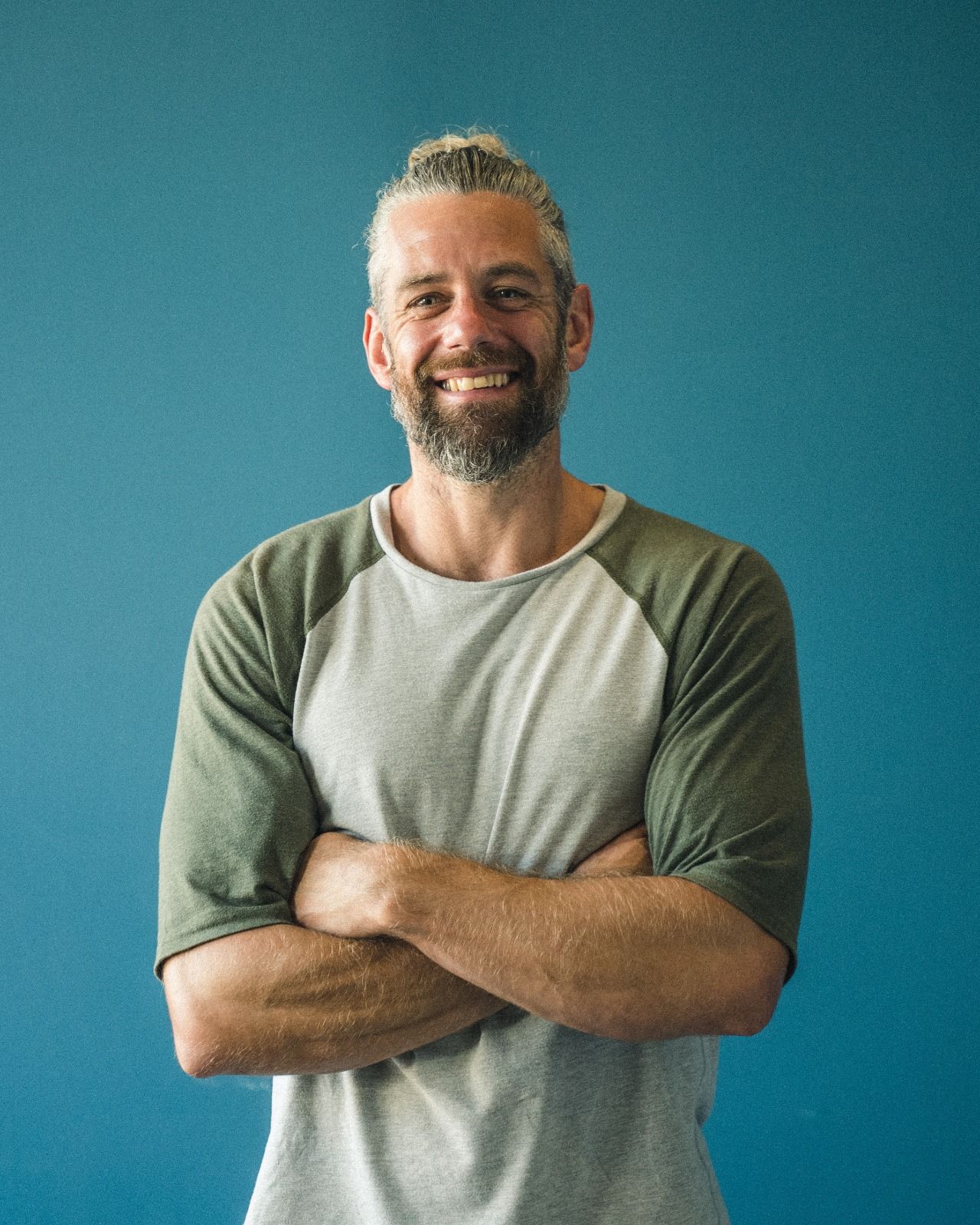 "I'm excited to share with you what I've learned about breathing and how it can have a huge impact every aspect of your body, mind and performance."
JACKO

- David Jackson

Master Oxygen Advantage Coach + Mentor
TESTIMONIALS
#Life changing | #I can't recommend highly enough | #I continue to improve | #Changed my life | #magic of breathing
"Working with Jacko on breath work was really beneficial for me and a real eye-opener to a 1% that can certainly have a massive benefit on my game and in particular my fitness, really opened my eye to the magic of breathing and how poorly we are educated in this area."


NIC DOLLY
Leicester Tigers
& England rugby
"After struggling with my breathing in races one of my 2022 goals has been to sort this out. Working with Jacko has been the best thing I have ever done for my breathing. The improvements have been mega!
He is super knowledgeable, enthusiastic, and supportive. I cannot recommend him highly enough!"


KERRY HICKSON
ELITE LONG DISTANCE TRIATHLON
"Jacko has been a valuable resource for the team and for me personally. Combining his deep understanding of elite sports performance and vast knowledge of the Oxygen Advantage , he has been able to move the needle greatly for us on how we utilise the power of breath. I look forward to our continued relationship and learning from one of the best!"


JAMIE LANGLEY
Head of performance sale sharks
FREQUENTLY ASKED QUESTIONS
WHO IS PRO BREATHWORK FOR?
The exercises, courses and classes are all based on scientifically proven breathing techniques. If you are breathing, then you'll benefit from these exercises, courses and classes. So YES if you are reading this, you must be alive and therefore breathing - so YES Pro Breathwork is for everyone.
I'M NOT AN ATHLETE CAN I STILL BENEFIT?
Yes 100%. Pro Breathwork has been developed from working with both professional athletes and non athletes. We have courses and classes that will proven sporting performance and recovery. BUT we also have courses and classes for the foundations of breathing to help with daily breathing habits. Both the 'Foundations or Breathing' and the 'Breathing for Stress and Anxiety' are completely free so you can get started with the basics and also help you manage stress better.
DO I HAVE TO USE THE APP OR CAN I USE MY COMPUTER?
Pro Breathwork is available as both an App (on apple & android) and as full online courses you can use on a desktop, laptop or any other computer. When you purchase a course or sign up for a membership you can access the courses and class whichever way you like. No extra cost. You can use the App, desktop or a bit of both - whatever you like!
Created with